Online Writing Courses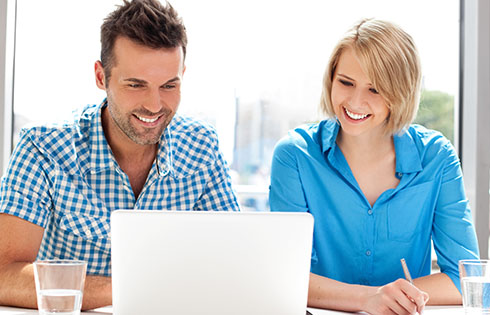 Tune Your Creativity &
Market Your Work
Do you often wonder if you could earn money from your writing? You could share in the success that many of our students have achieved. Our unique training methods provide you with the techniques and marketing skills you need to break into print.
You will work with your own tutor—a professional author—who will give you personal attention and advice. Our office staff will also help you whenever you need support.

You Can Succeed As a Writer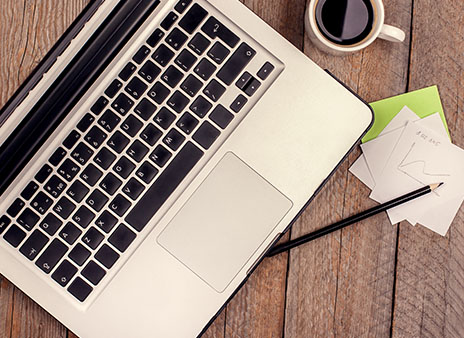 To succeed as a writer, you simply need to exploit the things you know best. Perhaps you grow roses for a hobby? You can share your personal knowledge with fellow gardeners in newspapers and magazines. If you work in a bank, you could write articles on personal finance. Great cooks are always in demand for their recipes and tips. The bedtime stories you tell your own children can be shared with other parents and their kids.
This simple approach—working with the things you know best—is the key to success. Knowing how and where to send your work are vital skills and they can be learned with the help of the School. We'll strengthen your special knowledge with professional technique and marketing skills.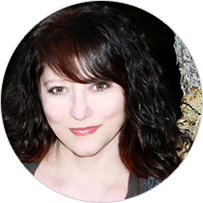 Student Success Story
"I never imagined I could or would write an entire novel one day. My first published novel is a standalone paranormal romance, The Gathering Darkness, which I wrote while taking the Winghill Novel Writing course. Since then, I've written and published The Devil's Flower and the first and second books in the Serendipitous Curse series."
Lisa Collicutt
Novel Writing
Student Success Story
"I wanted a course that allowed me to decide how much time I could spend on it, what was important for me to learn, and the areas of writing I wanted to focus on. With Quality of Course, I am very satisfied with the way things are going. I can't believe how much progress I have made. I am introduced to different genres of writing—which is important—but I am not required to write anything that does not interest me. I have numerous pieces in print, and I am constantly writing. I am taking some time off from my full-time job just to fulfill my obligations to two magazines, Homemaker's and The Navigator. Financially, it will be well worth it!"
Jeanette Winsor
Creative Writing
Student Success Story
"I am enclosing a copy of my story, which was published in the magazine True Love. I have received payment of $145. Also, find enclosed a copy of Falling Feet First which True Love will be publishing in January. I wanted you to know how much I appreciate the support given by my tutor, Joan, and by your office staff who have been exceptional in their responsiveness to any concerns I've expressed."
Janice Ruppenthal
Creative Writing
Student Success Story
"The encouragement was outstanding and you were right. After only fourteen months into my course my first article was published and I got $600 for it. A few small articles and I had my fee back."
Reine Berns
Creative Writing
Student Success Story
"I started as a complete novice yet I already have one book published (Parachutes through Cormorant Books) and am half-way through a second. My excellent tutor puts in a great deal of time reading and critiquing my manuscripts. His encouragement and enthusiasm spurred me to write things that still surprise me. My heartfelt thanks for bringing me so far so quickly."
Marianne Middleveen
Creative Writing
Student Success Story
"I began my course eight months ago and have learned so much. I decided to get down to the business of marketing—in other words, put my nerves on hold and go for broke. One week after sending out my article on Cape Ann, Massachusetts, I received email from Fifty-Five Plus informing me that they are including it in either their spring or summer issue. 'Thrilled' is not the word to describe how I felt. 'Stunned' is more like it. Can you imagine? This is the stuff of dreams—to be accepted on your first foray into the scary publishing world. I want to personally thank you and my tutor, Eunice Johnston, for your friendly advice, great attitude, and unwavering encouragement."
Tina Ivany
Creative Writing

Free Writing Evaluation

Find out if you've got what it takes to become a published author! Submit a sample of your work and we'll evaluate your piece—free of charge. We'll let you know what you did well and where you can improve.

How the Course Works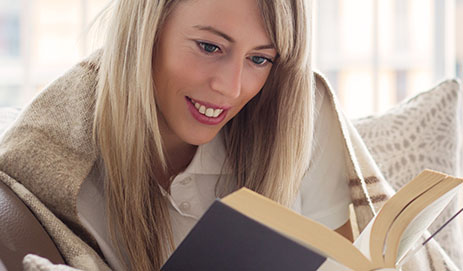 If you would like to fulfill your dream of being a published writer, you're in the right place! After you enroll online, you gain access to the online student center and we send you your course materials. We assign you a personal tutor—a professional in the industry—who guides you through your assignments to help you meet your writing goals. You study and complete assignments on your own time, from anywhere!