Richard Bercuson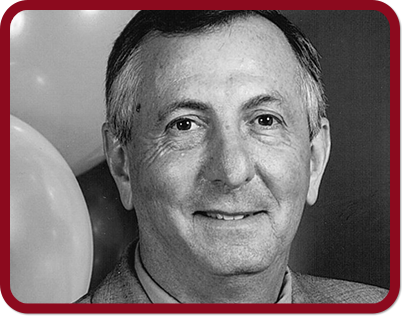 Richard is a recently retired teacher and was head of English at an adult high school. He is a Master Instructor in Hockey Canada's national coaching program for which he teaches and mentors adults in the fine art of coaching the game. Helping new writers then is merely an extension of what he's always done.
Richard wrote for The Hockey News, the Montreal Gazette and Montreal's Sunday Express. During those early days, he also was a sports columnist for both college and community papers. Other non-fiction work includes columns and features for The Ottawa Citizen and a variety of magazines, most recently as the health columnist for the men's magazine Bounder. His stock-in-trade has been humor where he's parlayed his self-deprecating quirky wit into both non-fiction and fiction success.
His short story "Dead Run" about a ghost who helps police solve his own murder won Canada's Arthur Ellis award for best mystery short story. His fiction has also won a couple of regional humor awards while another short story was nominated as one of the top crime stories of 1999. He's also created, written, and produced a number of stage shows that include adaptations of his stories.

Richard's Credentials
Author
Assume the Position: One Guy's Journey Through Prostate Cancer (PCAO, 2008)
Inside Coaching Hockey (Hockey Eastern Ontario, 2010)
Freelance Work
Bounder magazine
Ottawa Citizen
The Walnut
MONITOR magazine
M2 Computer magazine
Ottawa Life magazine
Strive health magazine
Orleans Journal
Hockey Coaching Journal
The Hockey News
Hockey World magazine
Montreal Gazette
Montreal's Sunday Express
Short Stories
Storyteller Magazine, 1995-2005
Anthologies
Arthur Ellis Award Winners (Quarry Prees, 1999)
The Grist Mill (Valley Writers Guild)
Canadian Marathon Stories (2007)
Sears Drama Festival Anthology, shortlisted
Plays
Various, Ottawa Fringe Festival
Sears One-Act Play Festival
Radio
TSN 1200, co-host
CFRB Toronto
CFCF Montreal
CBC Ottawa
Team 1200 Ottawa (The Running Show and iRun Show)