Joan Hall Hovey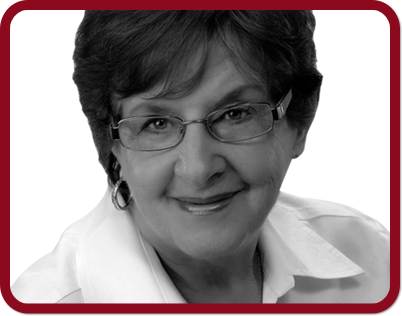 Joan is a successful freelance writer and novelist. She has taught creative writing and worked as copywriter for radio station CFBC. A lover of drama and a former amateur actress, she has worked as a director and producer in theater and radio. Her personal interests include countless community projects, including a stint as a teaching co-ordinator for Vietnamese and Laotian women and children. She has been an active member of the Canadian Authors Association and is on the executive of Crime Writers of Canada.
Joan's short stories and articles have been published in many newspapers and magazines including the Toronto Star, Home Life Magazine, True Confessions, Secrets, Revealing Romances, Exciting Confessions, Atlantic Advocate, New Freeman, Kings County Record, Star Weekly, and various other publications. Her short story "Dark Reunion" was anthologized in Investigating Women, published by Simon & Pierre.
Her suspense novels have won awards and received high praise from readers and critics alike. They include Defective, The Abduction of Mary Rose, Chill Waters, Listen to the Shadows, Nowhere to Hide, Night Corridor, and The Deepest Dark. The books are available from Amazon.com in both paperback and various ebook formats. Joan's personal expertise and interests are wide ranging.

Joan's Credentials
Selected Published Works
The Toronto Star
Home Life Magazine
True Confessions
Secrets
Revealing Romances
Exciting Confessions
Atlantic Advocate
New Freeman
Kings County Record
Star Weekly
Dark Reunion
Investigating Women
Awards & Recognition
Listen to the Shadows (Zebra Books, New York)
Nowhere to Hide (Zebra Books, New York)
Memberships & Associations
Canadian Authors Association
Crime Writers of Canada
Personal Work
Teaching co-ordinator for Vietnamese and Laotian women and children