Janet Love Morrison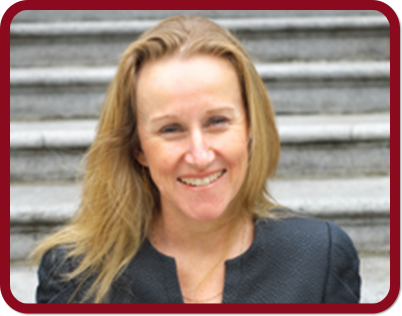 Janet Love Morrison is an experienced educator, author, speaker, and editor. Her aim is to inspire others to see their possibilities.
Love Morrison was born in Toronto, Canada and grew up in Port Coquitlam, near Vancouver. She spent much of her life travelling the world and performing a variety of jobs while living in Switzerland, Israel, India, Japan, and Malaysia.
Travelling inspired Love Morrison to document what she felt, what she saw and what she heard. Her writing has appeared in the Pique Newsmagazine, published in Whistler, BC, one of Canada's famed ski resorts, the Globe and Mail, and many other publications.
Concurrently, she has written and published five books. Although the genres change, the theme remains the same: to honor those who have met their challenges and risen to be the best they can be for they inspire others.
"Refugees, children, taxi drivers, fellow travelers, work colleagues, family, friends, Dhyan Vimal, founder of Friends to Mankind, His Holiness the Dalai Lama, and so many, many more remarkable people have been my teachers."
Love Morrison first started editing in 2004 for Masters' World magazine in Kuala Lumpur, Malaysia. Since then she has embraced a wide variety of editing work including websites, theses, manuscripts, magazine articles and much more. Those creative experiences, combined with teaching English grammar as an ESL teacher for 11 years, are what make Love Morrison a well-rounded editor and tutor today.
As a graduate of Winghill's Creative Writing diploma program herself, Love Morrison combines that experience with sensitivity to provide constructive feedback to serve each student's needs.

Janet's Credentials
Selected Published Works
Radar the Rescue Dog
Friends: 6 Women, 6 Cultures
The Crazy Canucks
That Which I Can Be: A Journey With My Master
Whistler Reflections
Personal Work
Ambassador for Friends of Mankind