Laurie Clayton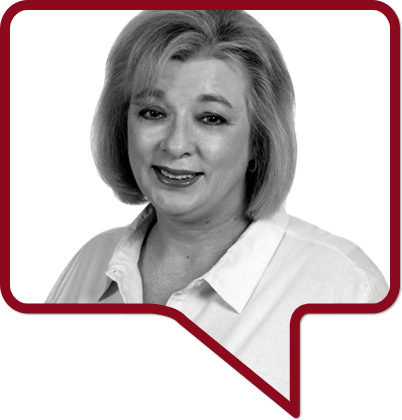 What are the biggest highlights of your career?
I enjoyed writing a couple of episodes of Skyland, a children's television series that used motion-capture animation. Recently I collaborated on a crime novel called The Women's Club. The day I became a tutor at Winghill was a happy day for me!
What inspired you to pursue your career in writing?
Believe it or not, my Grade 6 teacher, encouraged me to become a writer. I did not have the benefit of professional help and so I found writing to be solitary and difficult. I must say that if I'd had the benefit of close support from a personal tutor my career path would have been a lot easier. In the end things worked out for me but my goal as a tutor is to help students achieve success and to avoid the painful process of trial and error that so many writers go through.
What is your favorite part of being a tutor for QC?
The first time one of my students sold a short story was a red letter day for me. But every time I see a student improving, using the skills I've drummed into his or her head, I'm as proud as a new parent.
What is your best advice for new students pursuing a career in writing?
I would advise new students to soak up as much information as they can about as many things as possible. Be curious! Read. Stay at the keyboard until something has appeared on the blank screen.
Oh yes—read!
Laurie has recently written a new romantic comedy script, Caught in the Act, which has been optioned.

Laurie's Credentials
Education
University of Alberta, Major in English Literature, Minor in Dramatic Arts
Banff School of Fine Arts Creative Writing Summer Program
Grants and Scholarships
Banff School of Fine Arts
Alberta Culture Grant
Awards & Recognition
Storyteller of the Year at a 2011 annual London, England awards ceremony
Memberships & Associations
Juror, Mississauga Arts Council Annual Literary Awards (2007-present)
Relevant Work
Production assistant and story producer for CBC radio
Co-creator, Winghill Writing School Screenwriting Course
Selected Screenplays
"The Island of the Child King" and "Life in Puerto Angel," Skyland, Nine Story, Method Films
Conspiracy of Silence, 1981 National Film Board of Canada