Romance Writing Course Outline
We will show you all the techniques of romance writing. You'll learn the plot elements necessary for saleable romance: attraction, internal, and external conflict, "life's darkest moment", and satisfying resolution. We will help you build romantic characters that will take your reader's breath away. We will guide you in marketing and publishing your work.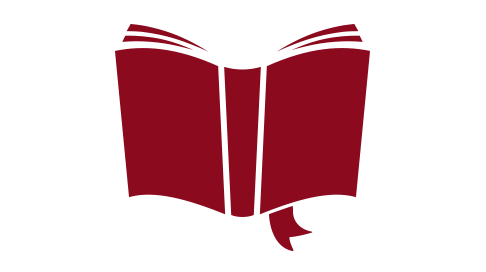 Unit 1
Choosing the Right Words
Understanding the function of words (dialogue, description, action, and narrative).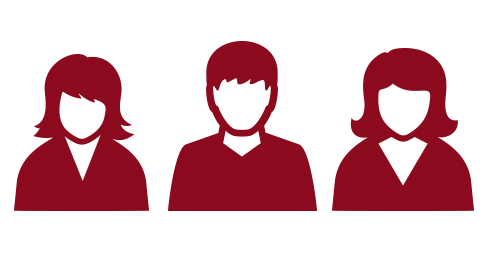 Unit 2
Character Development
Advancing the plot, showing character, using your reader's imagination.


Unit 3
Getting Inspired
Writing what you know, using your background to create believable characters, your heroine and hero.


Unit 4
Marketing Your Ideas
How to sell your novel, getting a publisher to read your manuscript. The mechanical rules (looking for a market, proper format submissions).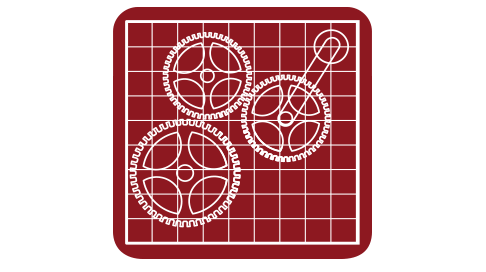 Unit 5
Creating a Plot Outline
The concept of plot—your novel's blueprint, its skeleton, its girders and its load-bearing walls. Driving your story forward right from the beginning.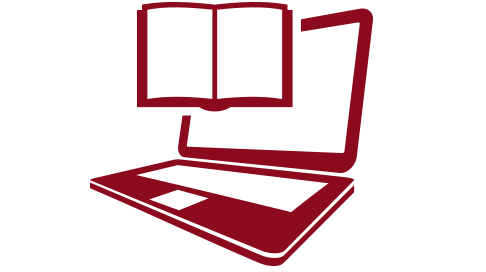 Unit 6
Developing Your Plot
Different Stages of plot from major to minor. Creating dramatic irony.


Unit 7
Using the Right Tools
Tools of the trade. How your equipment affects the way you write. Working with the best tools you can afford — from computers, dictionaries to resource manuals, thesaurus, books on grammar, and more.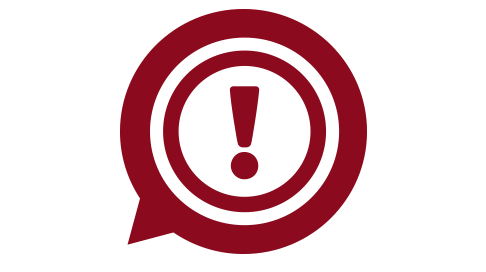 Unit 8
Grabbing Attention
How will you grab your reader with your first page, first paragraph, first sentence. The right mixture and rules to follow to produce a perfectly sculptured novel from the first chapter to your ending.


Unit 9
Writing Your First Chapter
Chapters, paragraphs, dialogue. Writing your first chapter now that you've a good understanding of all the "building blocks". Starting to build your novel.


Unit 10
Maintaining Tension
Maintaining tension and avoiding unnecessary transitions. Leading your reader from room to room.


Unit 11
The Editing Process
Providing your readers entertainment and insight to your work. Cutting out the inessentials.


Unit 12
Choosing Names and Titles
What's in a name? How to go about getting a pen name, title for your book, and naming your characters.


Unit 13
Dealing with Copyright
Copyright—protecting your work against plagiarism.


Unit 14
Sensual Words
The "sensuality scale"—picking the imprint that you write for.


Unit 15
Revealing Thoughts on Paper
The novelist's job is to show—not tell. The techniques on how to show your reader what's going on inside your character's skull and behind the scenes. The right way to feed your reader information. How to avoid the wrong way.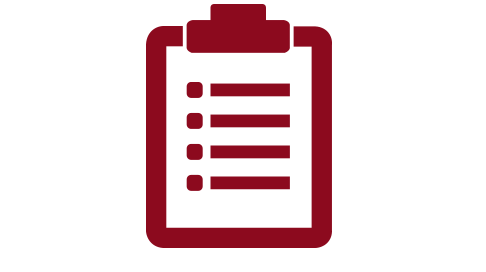 Unit 16
The Process of Rewriting
The purpose and process of rewrite. The novelist's checklist.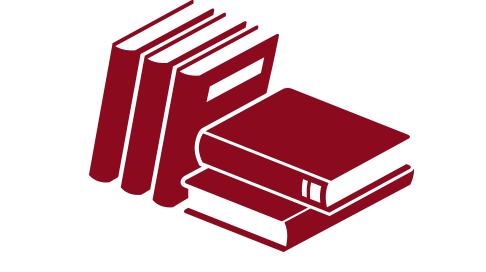 Unit 17
The Role of Research
The role of research. How to avoid a "bad" beginning and ending. Developing a well planned novel from page one.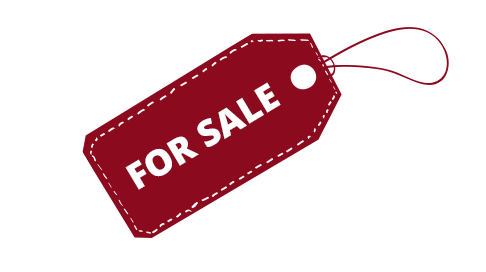 Unit 18
Selling Your Outline
Outlines. Writing the outline that will "presell" your novel. How to make the O&3 (three complete highly polished chapters and an outline for the rest of your book).


Unit 19
Working with Editors
The odds and ends, the rag bag. How the role of the editor has changed—how they judge submissions, the process of editing and avoiding clichés.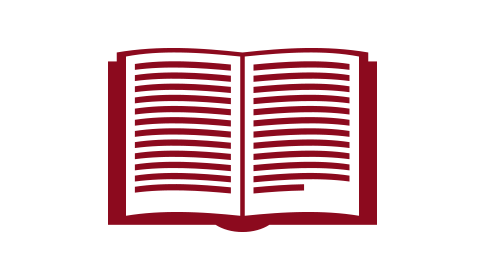 Unit 20
Presenting Your Manuscript
The construction and selling of yourself and your novel. The best way to approach the editor. How your manuscript should be presented. Using rejection as an encouragement—recharging your batteries.